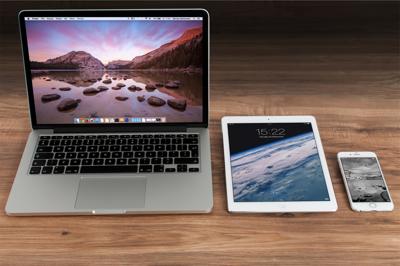 Max-TD's services are designed for small business and family business. It is easy to participate - let MAX-TD support your direct marketing in the internet.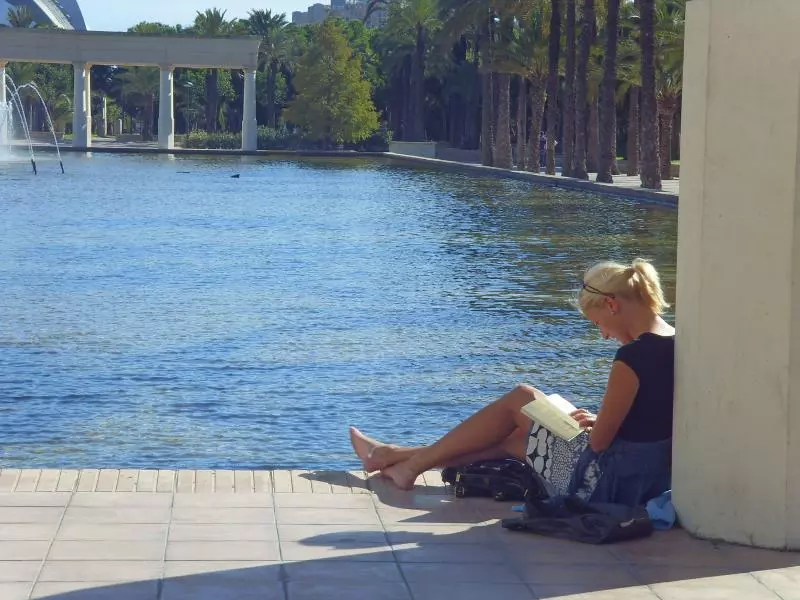 Travelers will find hints and tips for the sustainable travel. Direct contacts and much background for the better travel experience.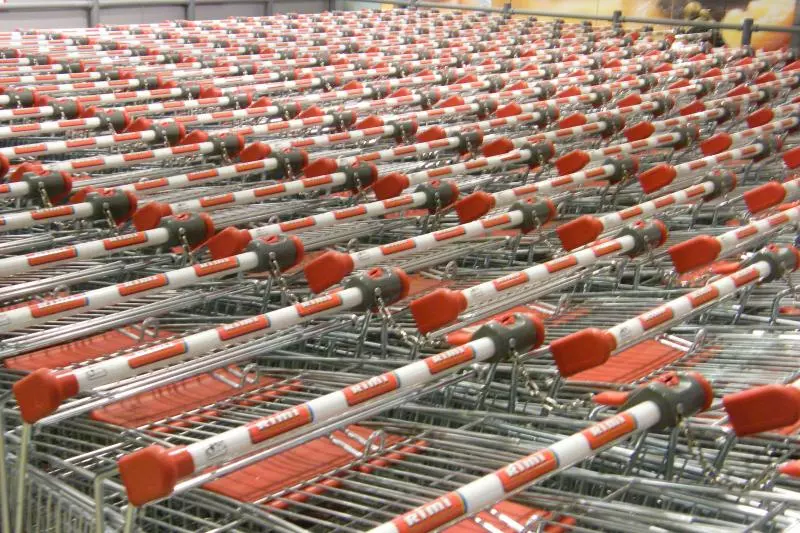 Are your attempts in online marketing effective? Let Max-TD check your status and bring you (and your website) on a successful direction.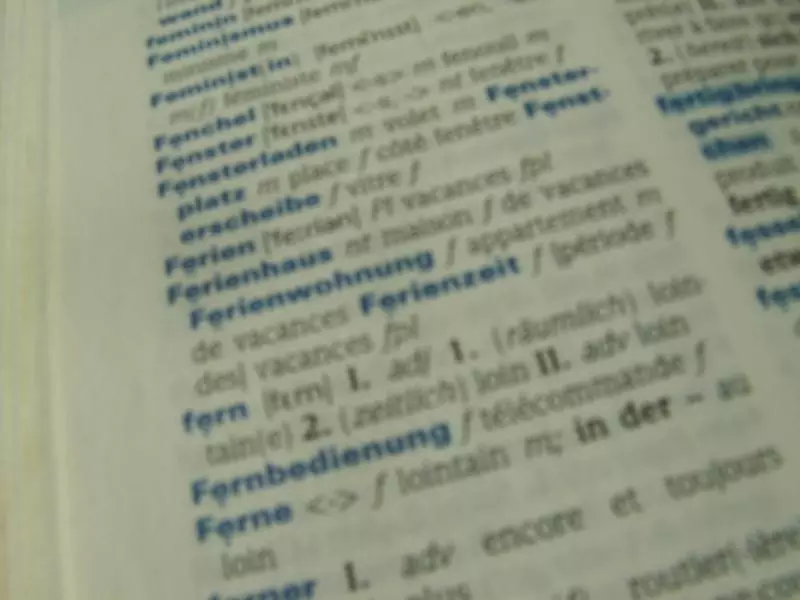 Get free promotion for your online services. MAX-TD's editors are researching sustainable providers for travelservices. Travelers will know, where to book.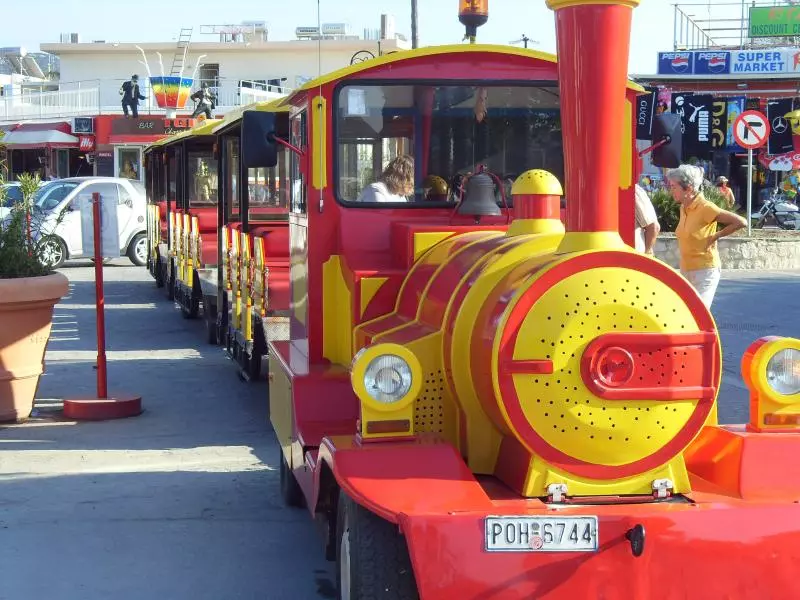 How to discuss new topics with the Max-TD editors? There are easy ways to contact the team. If you like to share your travelexperience and want us to publish just contact the team.